Memorandum of Understanding Signed with Portugal in West Kazakhstan Region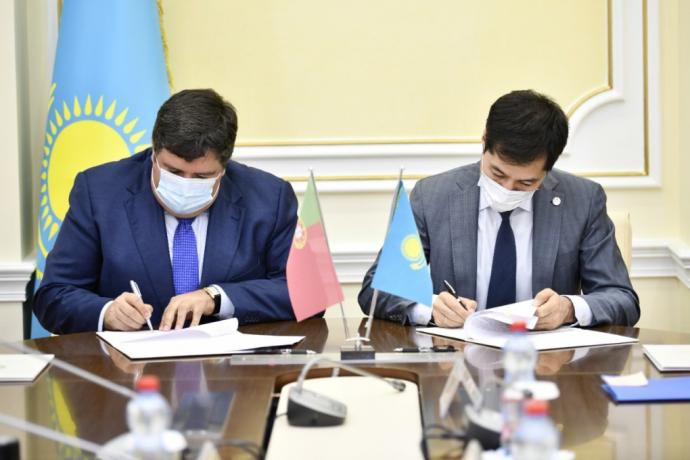 Akim of West Kazakhstan region Gali Iskaliev received a Portuguese delegation led by Honorary Consul of Kazakhstan in Guimaraes Gilles Fernando Taina Vieira. During the meeting, the parties signed a memorandum on ongoing projects in the region.

"In April of this year, at the meeting, we discussed a number of projects, as a result of which, over the past five months, you have carried out relevant studies. You intend to build a large poultry farm in our area. We have to develop the necessary infrastructure, overhaul bridges and roads. If private investments are attracted to the poultry farm, infrastructure projects will be implemented on the basis of public-private partnerships. I hope that we will sign contracts soon. It is necessary to implement at least two or three projects," Gali Iskaliyev said at the meeting.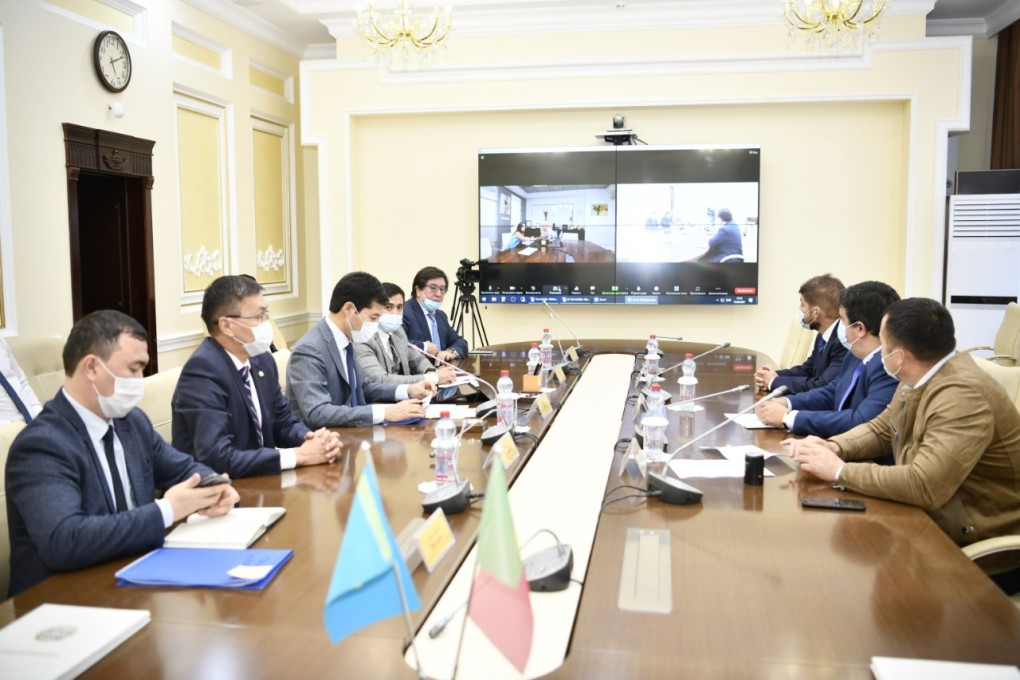 The head of the region also noted the need for foreign investors to come to the region. According to him, investors, in addition to funds, introduce modern technologies and teach new ways of project management. Akim noted that the implementation of current projects will attract other foreign investors to the region.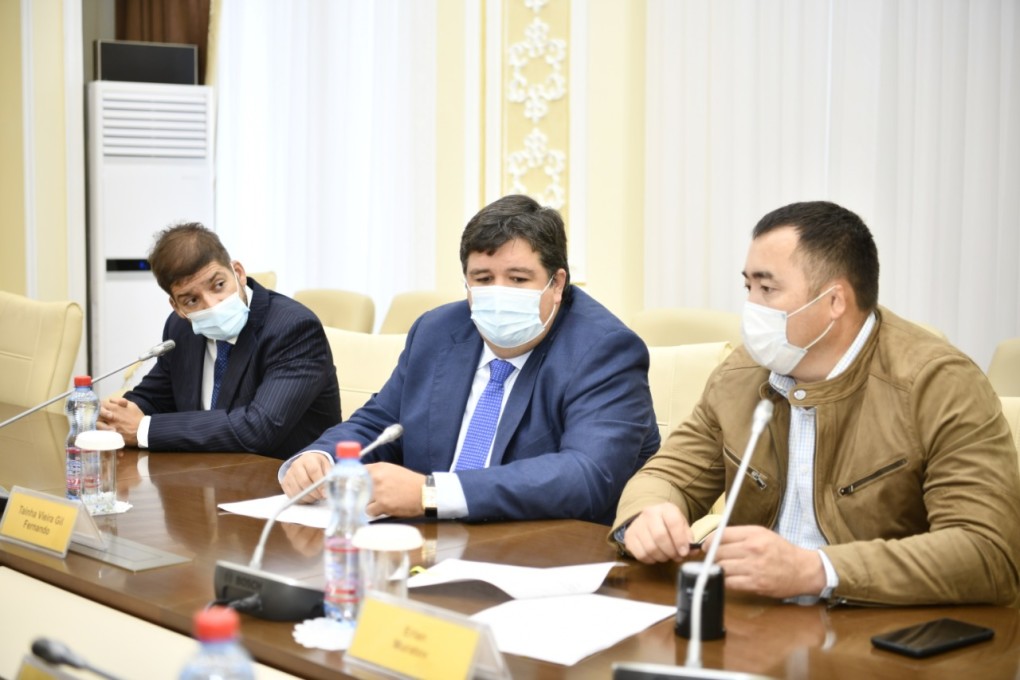 In turn, the Honorary Consul of Kazakhstan Gilles Vieira thanked the representative office of "NC "KAZAKH INVEST" JSC in WKR for the information support provided.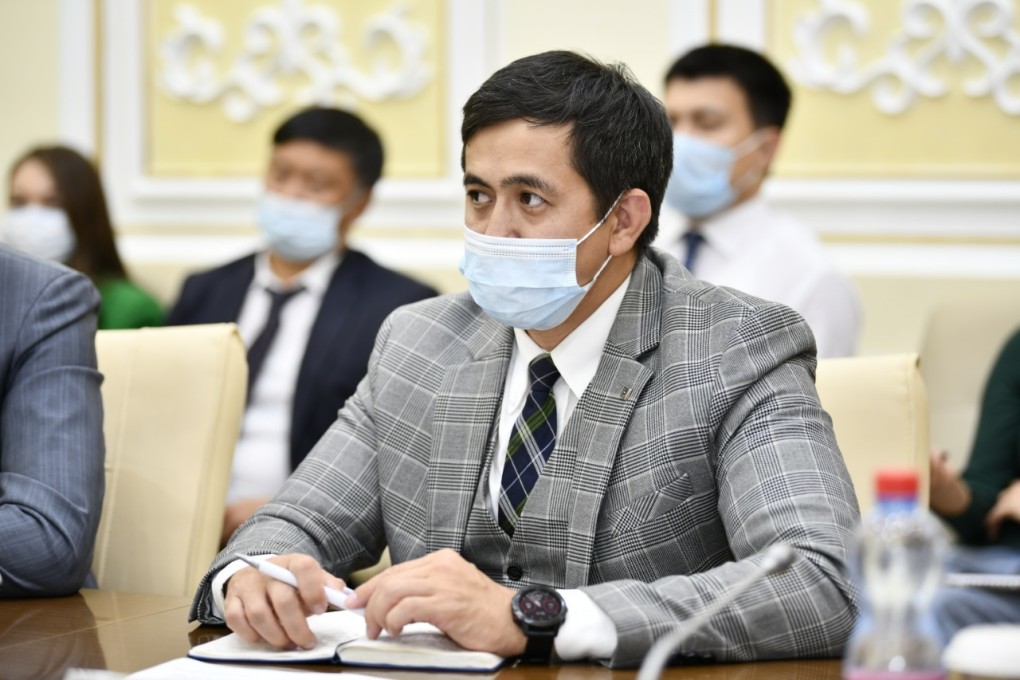 It should be noted that according to the project of the poultry farm, a modern broiler farm will be built. It houses an incubator, a feed grinder and poultry slaughter, depending on their technological and economic efficiency.
During the meeting, they also announced their interest in implementing projects aimed at supporting agribusiness in the region.
The representatives of the companies "Verny" and "IMCI +" also took part in the reception at the akim of the region.
Source: Жайық пресс