An international hotel to be launched in West Kazakhstan region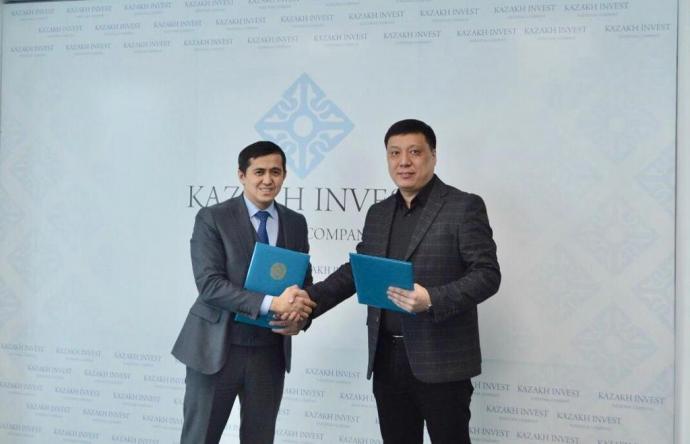 Hilton hotel will be built in Uralsk with the support of KAZAKH INVEST. The National Company and GRAND HOTEL Service LLP have signed the corresponding memorandum.
According to the investors, implementation of the project involves construction of a hotel with 125 rooms (92 standard rooms, 20 - apartments, 10 - luxury, 1 presidential, 2 - for people with disabilities). The total area of ​​the hotel complex will be 8 200 sq.m. including a detached modern business center on 4.200 sq.m.
The total value of investment is about 4.6 billion tenge. The project will be launched in 2021. About 300 Kazakh specialists will be engaged at the construction stage. In addition, the project will create more than 200 new permanent jobs.
Notably, the representatives of business and professional circles account for 70% of tourist influx in West Kazakhstan region. Implementation of the project will improve the region's key economic indicators including employment, number of hotel rooms and budget revenues.
To date, KAZAKH INVEST pipeline comprises 4 projects worth about $ 1.5 billion in West Kazakhstan region. Of these, 3 projects are implemented in the field of petrochemistry and 1 project in the field of real estate.